How Are You Feeling Today?
---
It's a trivial question, but one that many of us no longer know how to answer.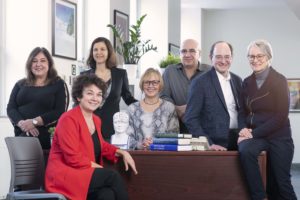 Did you know that one in five people will suffer from mental health problems in their lifetime? With the exceptional situation created by COVID-19, it seems realistic to think that this proportion is even greater today.
Across the province, the demand for mental health care is exploding. This is a new wave that the medical teams at the Montreal General Hospital are also facing. In order to care for as many people as possible and to provide them with the necessary treatments and therapies, our teams need you and your compassion more than ever.
AT THE MONTREAL GENERAL HOSPITAL, MENTAL HEALTH IS A PRIORITY.
The Mental Health Mission offers a broad range of psychiatric and psychological care to treat a wide range of people with complex mental illnesses and disorders.
Normally, every year:
45,000 patients seen on an outpatient basis
3,000 psychiatric consultations in the emergency department
500 inpatients
Help our teams to meet the growing demand
for mental health care!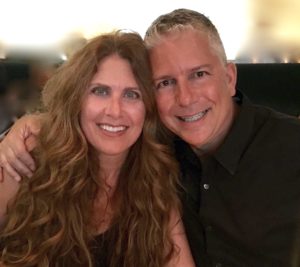 Caring for Young Adults
Unfortunately, mental health problems do not spare young adults. On the contrary, they are proportionally more affected than other groups and it is at this stage of life that the first signs of illness often appear. Yet our health care system is not designed to meet the specific needs of young adults and their families.
Donors to our Foundation, Laurie Plotnick and Max Reim, have experienced this with their son and other family members.
Read or watch their testimonial