Neuroscience
---
The Montreal General Hospital is home to a major neuroscience research program, and a good number of its research projects combine more than one field of expertise. For the teams to be able to push the boundaries of modern-day medicine, they need cutting-edge equipment.
To learn more about the different research projects included in the Brain Repair and Intergrative Neuroscience Program, please click here. 
Thanks to support from the Montreal General Hospital Foundation and the Max Pacioretty Foundation, the Montreal General Hospital now has a new, high-performance magnetic resonance imaging (MRI) machine. The new MRI machine's twofold purpose is to provide patients with more catered medical care and to advance neuroscience research.
The new MRI will also help the Traumatic Brain Injury research team, whose close relationship with the Trauma Centre teams facilitates the study of the effects of severe and mild cranio-cerebral traumas. To learn more about the Traumatic Brain Injury Program, please click here.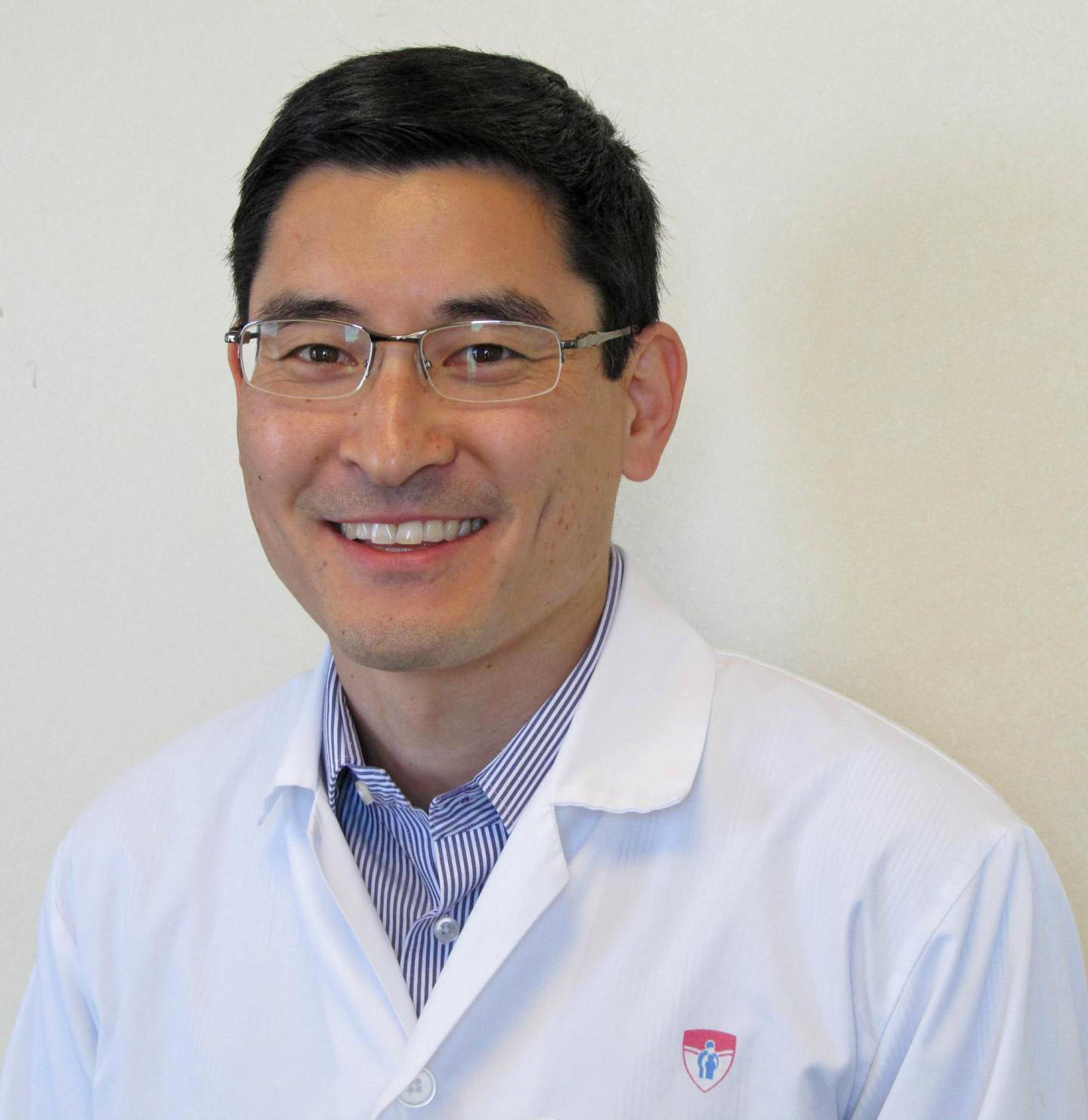 These investments make it possible for us to constantly expand our knowledge of the human brain. With cutting-edge facilities, we can remain internationally competitive and attract the best researchers, for the greater benefit of current and future patients.