Trauma
---
It may seem hard to believe but, as recently as the early 1990s, the mortality rate of people entering hospitals in Quebec with traumatic injuries hovered around 50%, meaning half the people who made it to an emergency room with a life-threatening injury didn't make it home.
Since the establishment of Quebec's province-wide trauma system in 1993, led by Dr. David S. Mulder, that rate has dropped dramatically to around 5%. Nevertheless, trauma remains the number one cause of death among Canadians under 44 years of age.
The Dr. David S. Mulder Trauma Centre is one of only three Level 1 adult trauma centres in Quebec and the key treatment centre for people with the most complex and serious injuries. Every year, we treat over 1,500 patients coming in with complex casualties mainly caused by vehicle crashes, falls, bike or pedestrian accidents, as well as stabbings and gunshot wounds. We serve all adults south of Highway 40 as well as the Montérégie region and Northern Quebec, including the Cree and Inuit communities, covering a wide territory of over two million people.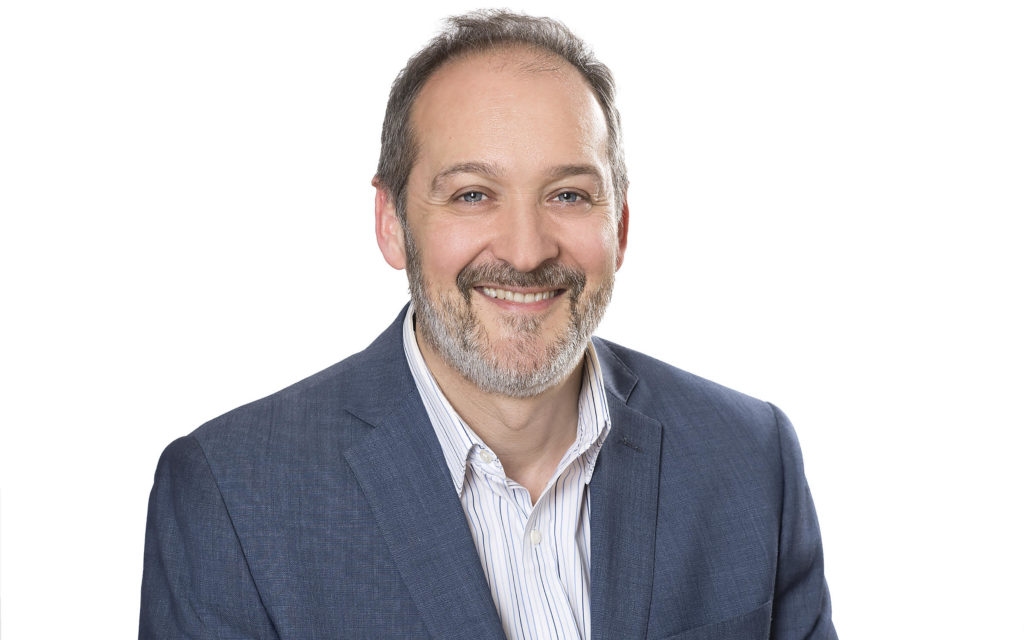 Most people don't realize how devastating trauma and injury is in our region. It's the cause of the most years of life lost. Our trauma centre is one of the busiest in the country. It's incredibly important that we offer world-class trauma care and that we keep working to find more effective ways of treating, and preventing multi-system injuries.
Our specialists speak out in the media
Large Scale Emergency Readiness
On May 26, 2016, the Montreal General Hospital (MGH) held a Code Orange disaster simulation training session. In this scenario, a train crashes in Saint-Henri causing multiple casualties. A mental health multidisciplinary team, composed of psychiatrists, psychologists, social workers, spiritual care specialists and volunteers, was activated along with the trauma team, and put to the test. For the community, it is reassuring to know that the hospital has a solid training program and expertise in handling emergency situations.
Purchase of a New CT Scanner
The Montreal General Hospital (MGH) plans to acquire a new CT scanner (computed tomography scanner) and renovate the room where it is located. The CT scanner is crucial in meeting the needs of the Emergency department and its trauma mission, meaning that it is in operation 24/7/365 ! It is also used as a service corridor to provide assistance to other Montreal hospitals. In total, the CT scanner performs more than 8,000 scans per year.
A New MRI Machine for the MGH
A new MRI machine will be acquired thanks to the contributions of the Max Pacioretty Foundation and the Canada Foundation for Innovation. This new MRI machine will help detect minor to severe signs of brain damage through extremely precise imaging. Without the proper equipment, detecting a concussion can sometimes be very difficult, depending on how apparent symptoms may be. Due to symptoms being qualitative (patient self-assessment of the way he or she is feeling), it can be a challenge to detect mild cases.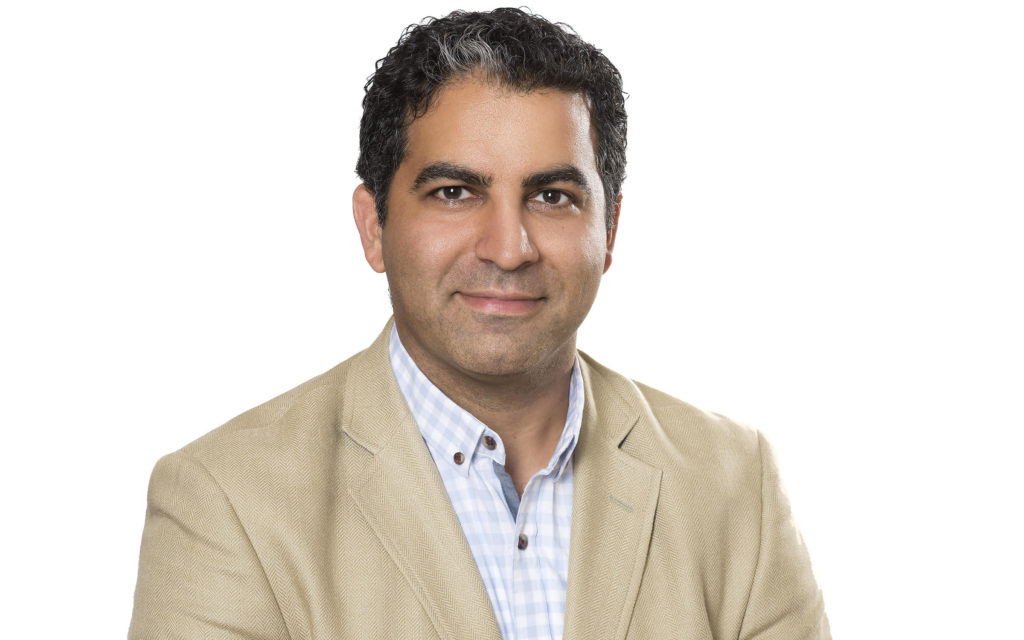 Until now, imaging technology could only detect the most dramatic injuries with symptoms such as bleeding and swelling, so we had to be equipped to address the bigger (if silent) problem.