Orthopaedics
---
The Division of Orthopaedics at the Montreal General Hospital (MGH) is known as a leader in the treatment of spine, trauma, tumor, arthroplasty and sports surgery. Many critical orthopaedic patients are referred to the MGH because of the extensive expertise of the staff at the Orthopaedics department. On average, 150 to 200 new consults are sent to the department every week.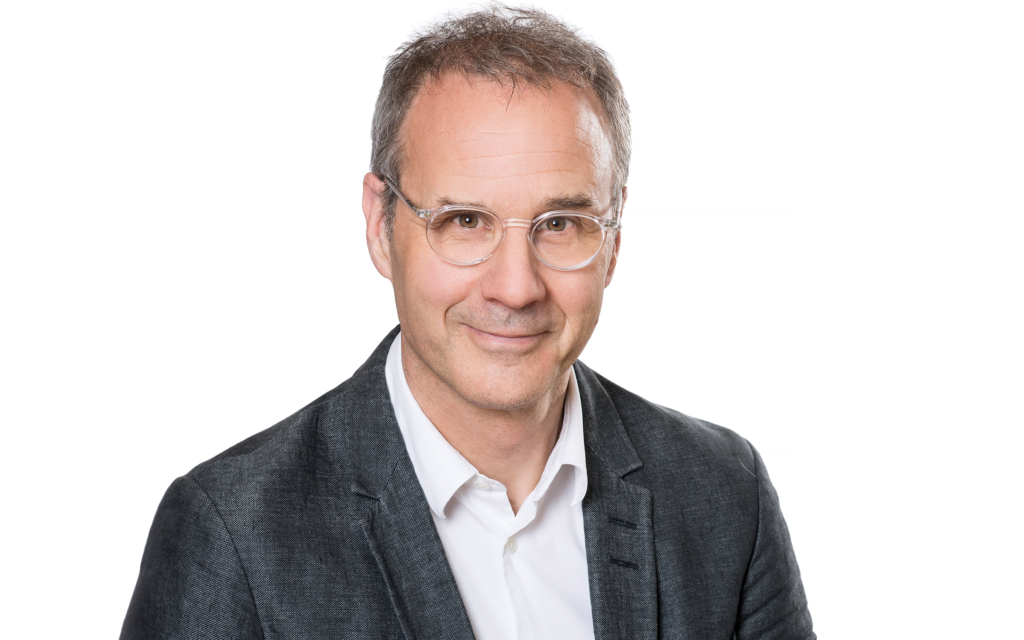 The Montreal General Hospital houses all of the MUHC's orthopaedics services, and our division includes some of the province's top specialists. A medical team with this type of versatility is invaluable! Thanks to the support of the Foundation and its donors, patients who come to the MGH clinic for treatment receive cutting-edge care suited to their specific needs.
Fighting Sarcomas
The MUHC's Division of Orthopaedics at the MGH coordinates Quebec's leading Sarcoma Program. Sarcomas are rare and complex tumours that develop in muscles, nerves, fat tissue, blood vessels and subcutaneous tissue. This supraregional program provides sarcoma patients from across Quebec with the complex care they need.
The Foundation supports basic research projects as well as projects focusing on sarcomas and their propagation. Funds raised also provide better equipment to improve the care and treatment for patients.
Regrowing Bones and Correcting Deformities 
The Limb Lengthening and Deformity Correction Program is devoted to the treatment of upper and lower body problems present at birth or that arise later in life. It brings together specialists in treating and reconstructing limbs following a trauma, and in treating nonunion and infected fractures.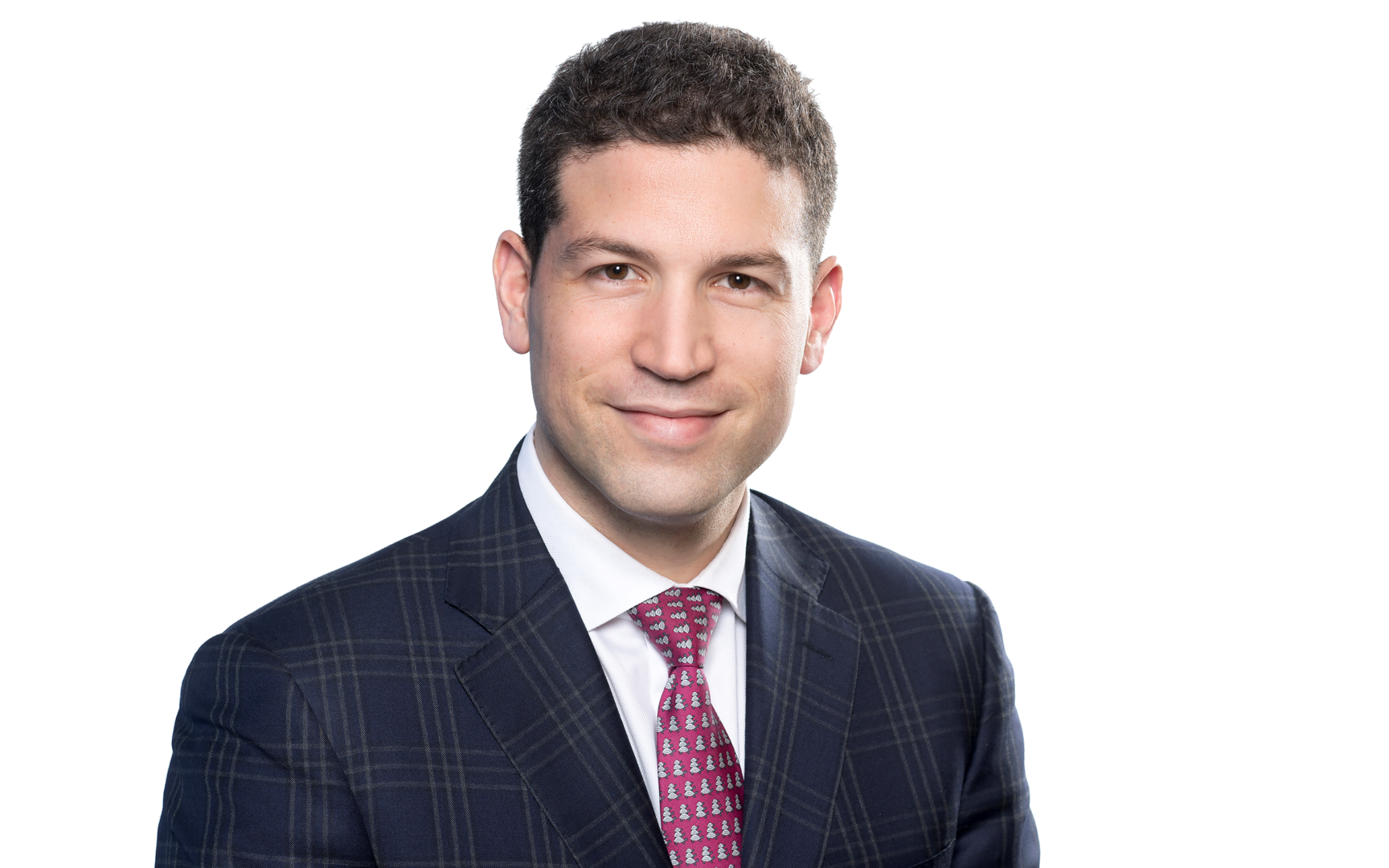 With the help of surgery and internal or external prostheses, we can regrow sections of bone by about 1 mm a day. These innovative techniques allow patients with a significant difference in limb length to recover full mobility.