Newsletter, February 9, 2018
---
Zooming In on Mental Health at the Montreal General Hospital
At this start of the year, while different initiatives like Bell Let's Talk and National Suicide Prevention Week are promoting a broader discussion on mental health, we wanted to take a moment to shine a light on the projects supported by the Montreal General Hospital (MGH) Foundation.
Thanks to the support of our partners and generous donors like you, the MGH was able to open a Psychiatric Emergency Unit, develop a Recovery Transition Program that aims to reduce relapses and hospitalizations for psychiatry patients, fund mental health research projects, and launch a music therapy studio.
We invite you to learn more about some innovative initiatives that have reached major milestones over these last few weeks.
Thank you for your vital support.
Enjoy the newsletter!

Jean-Guy Gourdeau
President & CEO


Innovative Treatment Made Even More Accessible
On January 22, Bell Let's Talk announced a donation of $400,000 to the Montreal General Hospital Foundation to sustain the Neuromodulation Unit. This donation will help make repetitive transcranial magnetic stimulation (rTMS) treatments even more accessible for patients struggling with mental health issues. This is excellent news for those for whom medication is not an option. Read more


The Treatment That Changed Everything
Hardly a year ago, Yuri couldn't get out of bed, unable to do anything because his depression was so deep. But, with the help of his medical team and the appropriate treatment, he quickly recovered. "Now I am so happy that my life has returned to normal and that I can be an active member of the community! I am still in school and, on top of that, I have an interesting new job. Being able to accomplish all of that is priceless." Read more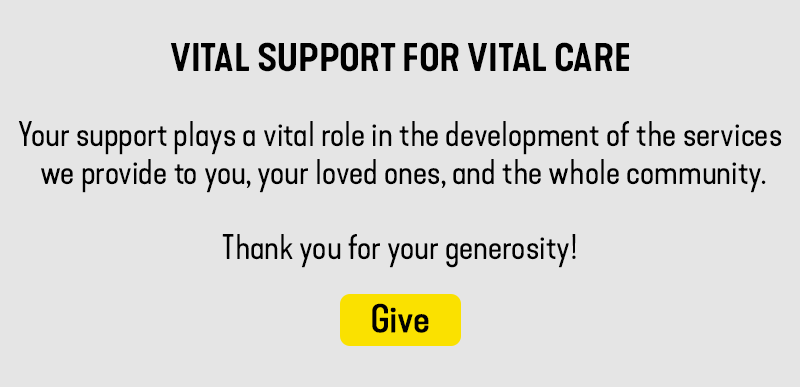 New Studio for the Music Therapy Program
On January 25, the Mental Health Mission officially inaugurated its new music therapy studio at the Montreal General Hospital, the first of its kind to be located directly in a hospital. Art helps to open doors that traditional therapies can't always open. In addition, recording music therapy sessions makes it possible to keep track of what is created in order to go back to it as part of interventions. This is a major asset, both for patients and members of the healthcare community! Read more


Run or Walk for Women's Mental Health. Sign up now!
The highlight event of the summer, the PHARMAPRIX AIMEZ.VOUS Course pour les Femmes, will return this year to the Old Port of Montreal. On June 16, 2018, come walk or run with us over distances of 5 or 10 km, or sign your children up for the 1 km run just for kids. All funds raised will be used to finance the Mental Health Mission's projects specially designed for women. Read more