Enhanced Recovery After Surgery
---
The goal of surgery is to provide an effective and durable solution to a clinical problem. Unfortunately, the "cost" of surgery to the patient is the recovery phase during which the patient is limited in function and troubled by the fatigue and pain that usually accompany surgery.
The goal of the Enhanced Recovery After Surgery (ERAS) concept is to maximize all the benefits of surgery while minimizing the negative impact related to the injury of surgery. ERAS involves a multidisciplinary approach including surgeons, anesthesiologists, medical consultants, nutritionists, physical therapists and psychologists, to prepare the patient throughout the entire trajectory of care starting from the initial visit to the surgeon through full recovery.
New Equipment for Minimally Invasive Surgery
Surgeons at the MGH have a worldclass reputation in minimally invasive surgery. Diabetes, which is often the result of obesity, has become a major public health challenge. Building on our expertise in minimally invasive and upper gastrointestinal surgery, our Department of Surgery has now established a major program for bariatric surgery, which has been found to be the only treatment to actually reverse diabetes and prevent the complications associated with this disease.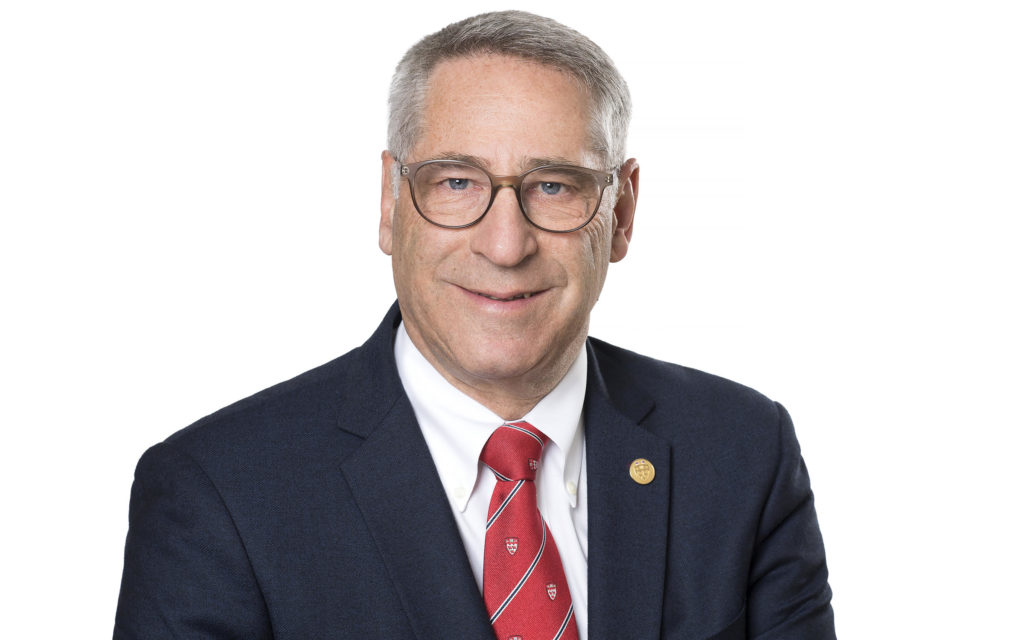 We have shown in pilot studies that such protocols improve outcomes, decrease complications, improve patient satisfaction, lead to earlier discharge from hospital while decreasing return visits to the emergency room or clinics, allow earlier return to work and social functions, decrease burden on family members who provide care after discharge, and save money.