Enhanced Recovery After Surgery (ERAS)
---
The goal of surgery is to provide an effective and durable solution to a clinical problem. Unfortunately, the "cost" of surgery to the patient is often the recovery phase during which the patient is limited in function, feeling fatigue and pain. 
The goal of the Enhanced Recovery After Surgery (ERAS) concept, implemented at the MUHC by Dr. Liane Feldman, Surgeon-in-Chief and Chair of the Department of Surgery (MUHC), and her team, is to maximize the benefits of surgery while minimizing the negative impact related to the injury of surgery. ERAS is a multidisciplinary approach involving surgeons, anesthesiologists, medical consultants, nutritionists, physical therapists and psychologists, throughout the entire trajectory of care starting from the initial visit with the surgeon through to full recovery.  
This transformative program, first developed and implemented at the MGH with support from the Montreal General Hospital (MGH) Foundation, has proven its worth and is now being deployed throughout the Quebec healthcare system, in over 80 facilities across the province.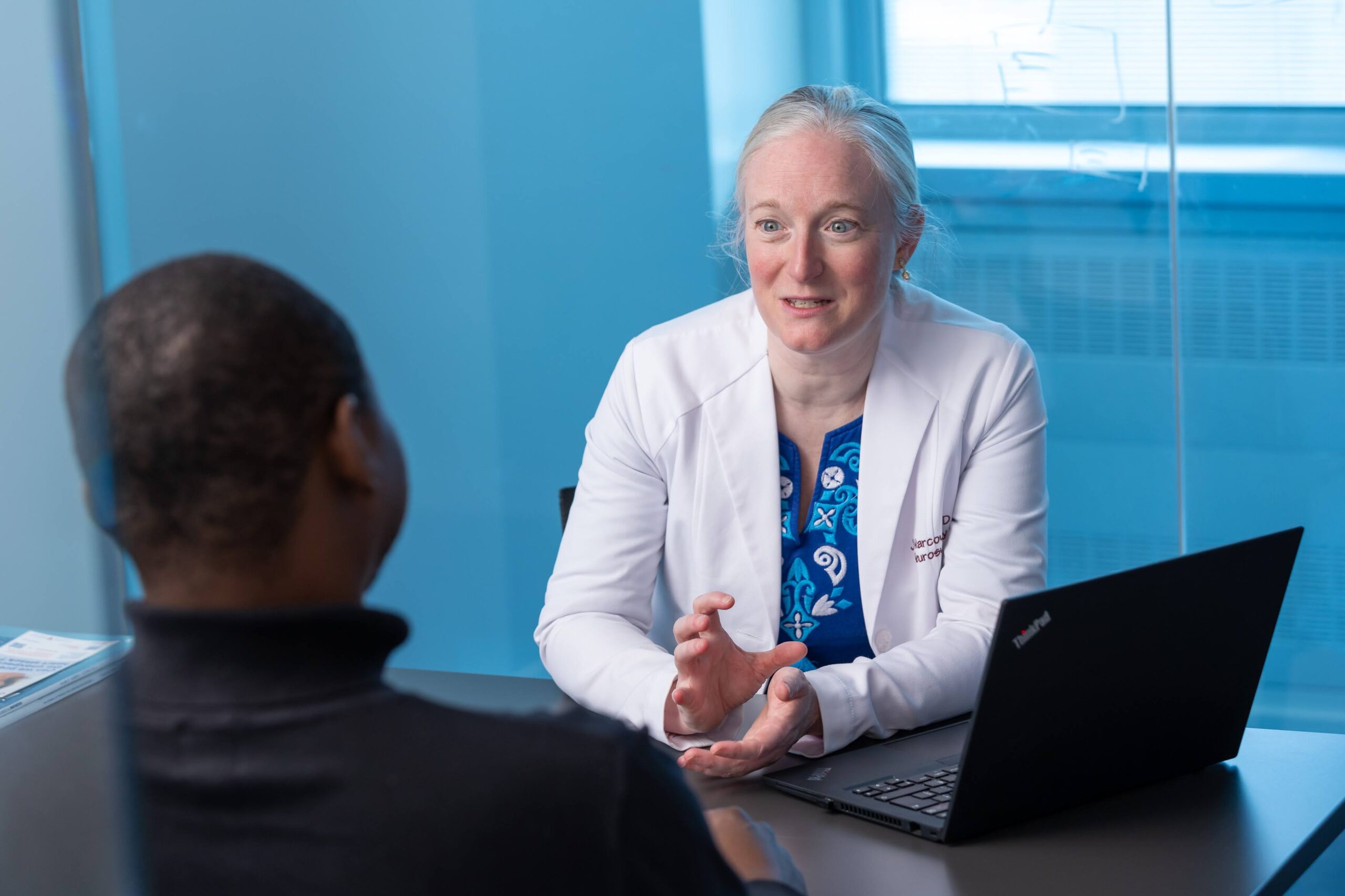 Benefits of minimally invasive surgery
Surgeons at the Montreal General Hospital have a world-class reputation in minimally invasive surgery, and recently, a specialized ERAS unit has been established there.  
Pilot studies have shown that such protocols: 
Improve outcomes

 

Decrease complications

 

Improve patient satisfaction

 

Lead to earlier discharge from hospital

 

Decrease return visits to the emergency room or clinics

 

Allow earlier return to work and social functions

 

Decrease burden on family members who provide care after discharge

 

Save money

 
An Important Part of the Journey: The Peri Operative Program (POP)
The Peri Operative Program (POP) relies on a simple concept: the better shape you are in going into surgery, the faster your recovery will be after surgery. 
The program is based on three pillars: exercise, nutrition and psychological care. Patients who are referred to the MGH POP's Clinic get access to a nutritionist, a kinesiologist and a nurse specialist in psychoeducation and supportive counselling to help them improve their condition in the weeks preceding their surgery.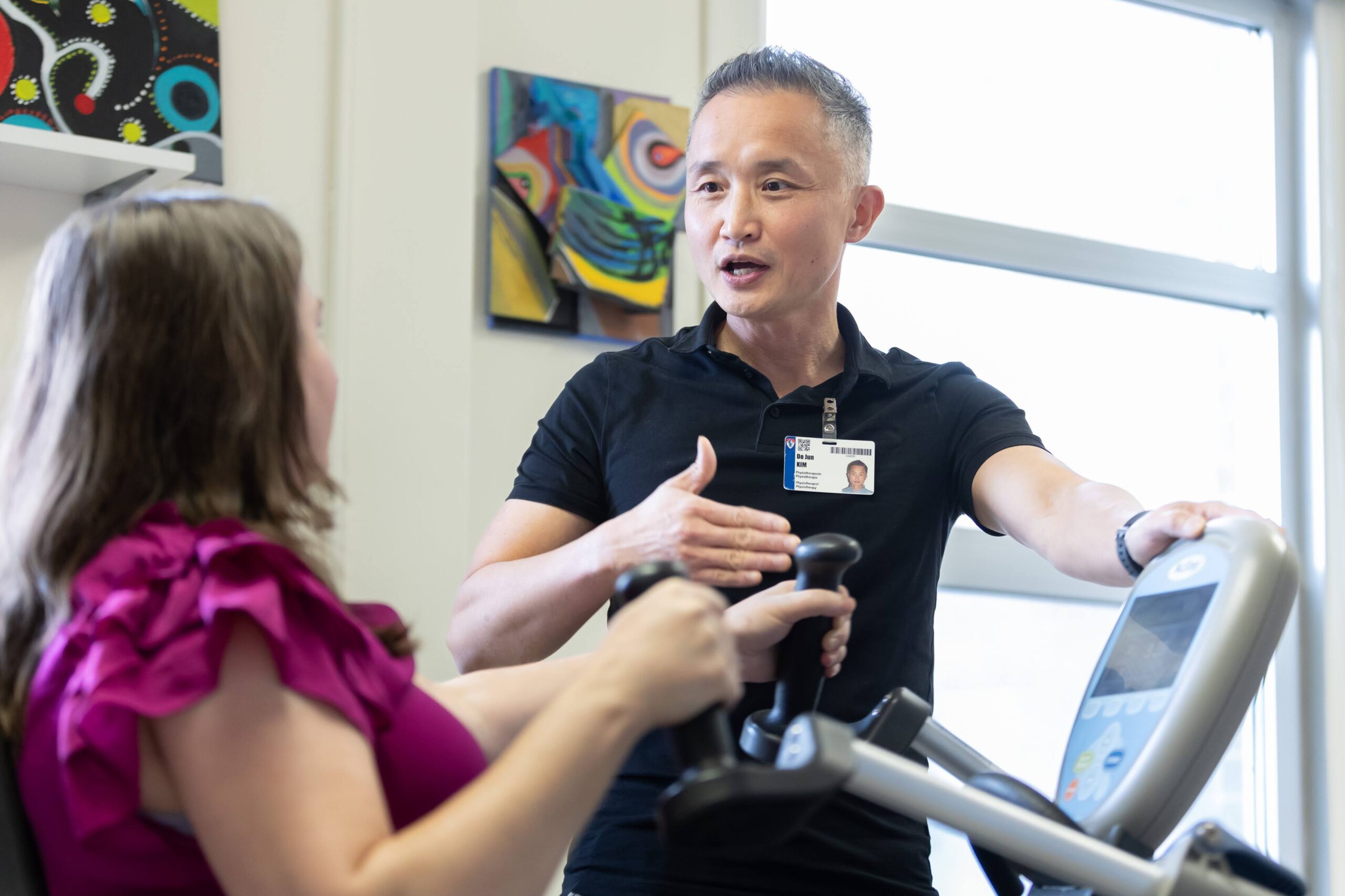 Preparation is key
Just like a marathon, surgery represents a shock to the body, and to face it, one must prepare in advance. Patients referred to the POP clinic usually have 4 weeks to get ready. Given that their body will lose significant muscle mass during recovery, muscle gain prior to the surgery becomes crucial. 
That is why the POP team offers tools to its patients, such as a personalized nutritional plan and exercise program that they can choose to do at home or at the hospital, in the POP Clinic. Since this moment also proves to be very stressful for most, patients get relaxation and meditation exercises to help them reduce their stress level. In a word, they empower their patients. They use a time when they would usually feel powerless and stressed to have them regain some control over their life.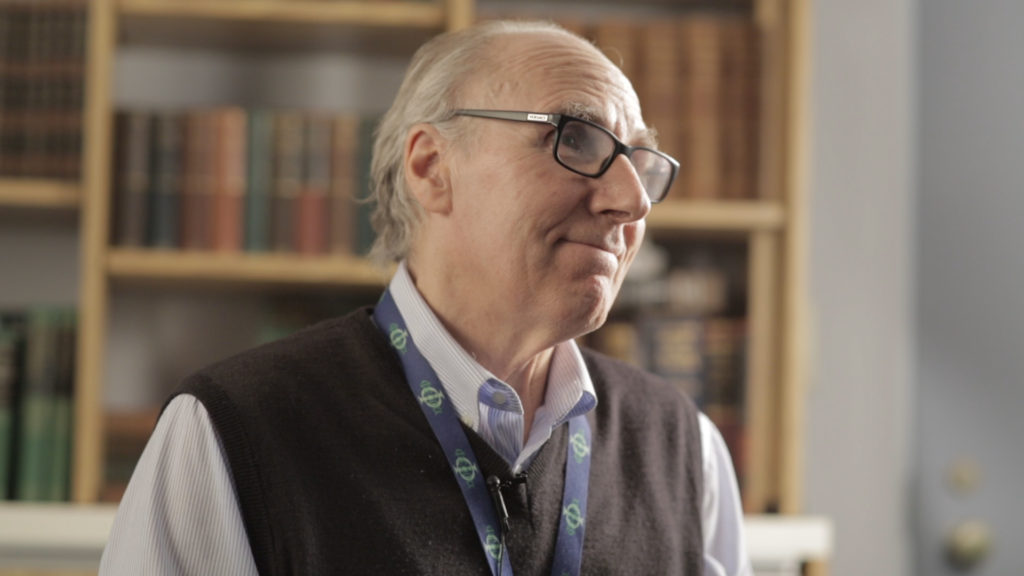 Our data has shown that if patients do nothing before surgery, only 35% of them will return to their baseline condition. That rate increases to 50% (still very low) when patients undergo rehabilitation after surgery. However, no less than 80% of patients who enter our program return to baseline. In fact, the worse shape people are in prior to surgery, the more they benefit from the program.
The POP Clinic is funded entirely through generous donations. Philanthropic support truly enables it to pursue its mission.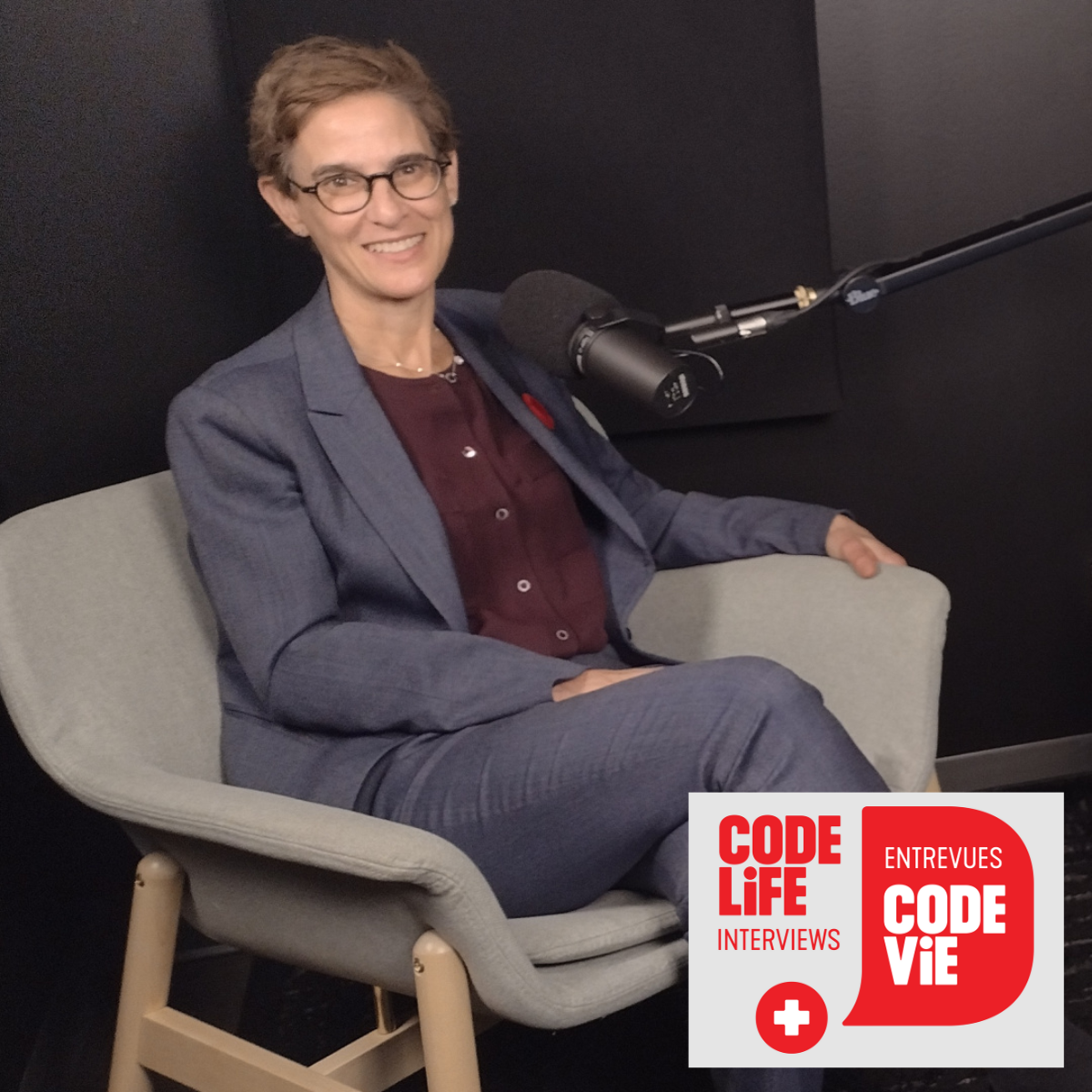 The Future of Surgery: Dr. Liane Feldman
Monday February 20th, 2023
---
Surgery is a major, potentially life-changing event that can drastically improve a patient's quality of life. At the Montreal General Hospital alone, 10,000 patients underwent surgery every year pre-pandemic. And of course, the number of people needing surgery is on the rise. Annie DeMelt interviews Dr. Liane Feldman, Surgeon-in-Chief, MUHC about a 10-year plan to …