Mental Health Mission
---
The Montreal General Hospital (MGH) has a strong Mental Health Mission. The Psychiatry Department is responsible for treating some of the province's most complex patient cases, and receives around 50,000 outpatient visits and around 500 inpatients annually.
The MGH is home to both the Adult Psychiatry Emergency Service and the Psychiatric Inpatient Service for the McGill University Health Centre (MUHC). The department also provides consultation-liaison services to the rest of the hospital.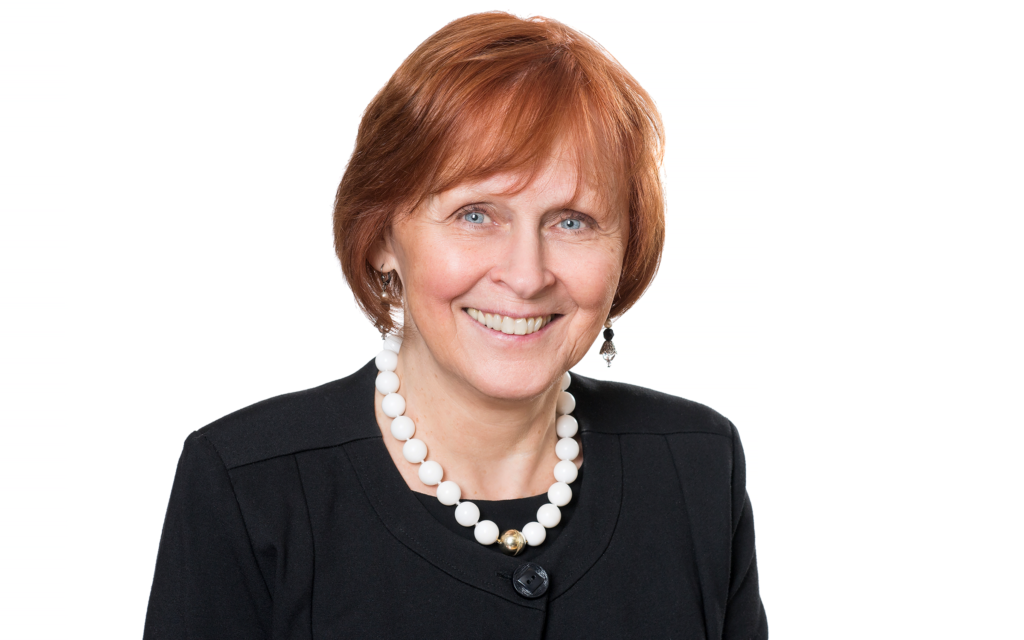 At the Montreal General Hospital, mental health is a top priority. There is no health without mental health, and with our spectrum of services and programs, we are helping people to get back on their feet after an episode of mental illness. In addition to In-Patient and Out-Patient Services, the Jacqueline G. Angus Mental Health Emergency Unit offers a healing environment for patients requiring immediate assessment and treatment. Our team at the Mental Health Mission is grateful for the continuous support we get from the Foundation and its donors.
New Installations and Services for Psychiatry Patients
In April 2015, the MGH expanded emergency services for psychiatry patients with the opening of the MUHC's Psychiatric Emergency Unit. This state-of-the-art facility is fully equipped with trained psychiatrists, nurses, social workers and other health professionals as well as interview rooms, single patient rooms and isolation rooms. It is a healing environment that was most needed for patients requiring immediate assessment and treatment. In March 2016, the Unit was officially named the Jacqueline G. Angus Mental Health Emergency Unit in honour of Jacqueline Angus and the Angus family's continued major support for Mental Health.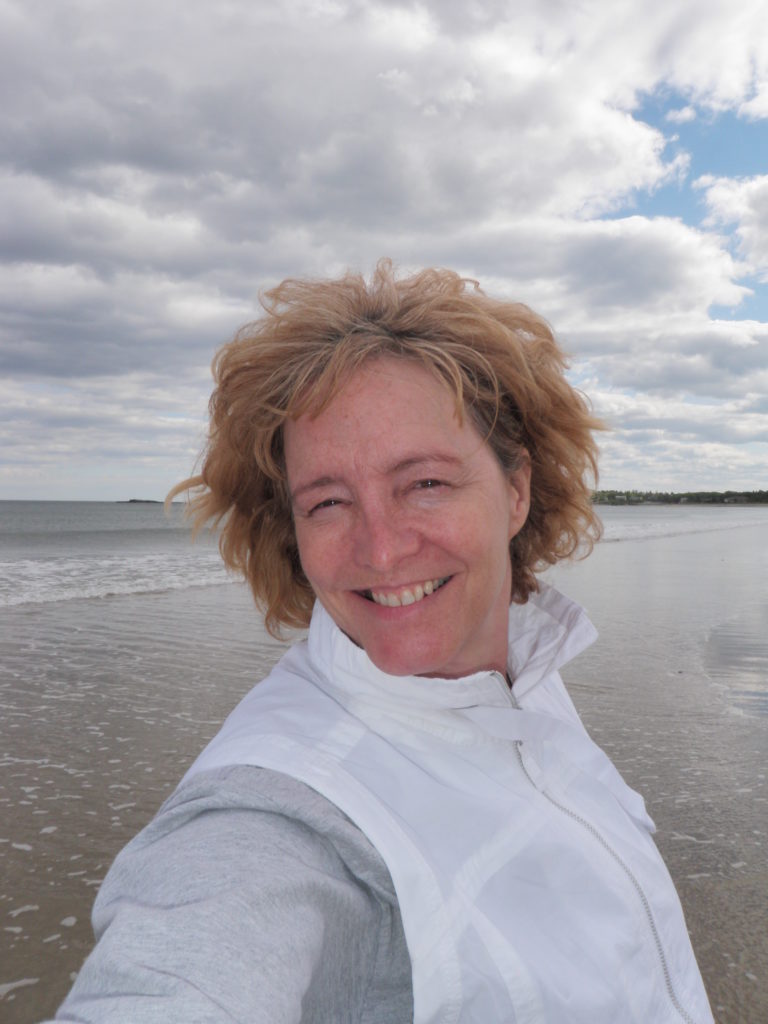 I've been receiving psychiatric care for over ten years now. I thank my psychiatrist Dr. A. Fielding for his professionalism and expertise and for his very human approach. Despite my mental illness, I am grateful that life has placed him on my path. In 2015, when I was hospitalized for a few weeks in the Psychiatry Department, the exemplary dedication of Dr. G. Meterissian and his team certainly helped me recover as quickly as possible. Thanks to the Mental Health Mission team!
The Neuromodulation Unit
In its Neuromodulation Unit, the Mental Health Mission offers repetitive Transcranial Magnetic Stimulation (rTMS) to patients with mood and anxiety disorders. This innovative treatment is particularly useful for patients for whom medical treatment has not produced desired results because they are opposed to taking medication or experience side effects.
Repetitive Transcranial Magnetic Stimulation is a non-invasive procedure that enables the stimulation of brain tissue and influences the activity of neural circuits. Brief, repeated pulses, generated by an electromagnetic coil placed on the surface of the head, enable the stimulation of brain tissue, with excitatory or inhibitory effects on neural activity. It is an effective therapeutic approach with promising results for the treatment of a range of mental health conditions, including depression.
More information on rTMS can be found in this fact sheet.