Thoracic Surgery
---
The Division of Thoracic Surgery treats patients with lung, stomach and esophageal cancers.
These cancers generally have a poor prognosis, with five-year survival rates of between 15% and 20%. However, there have been remarkable advances in the treatment of lung and esophageal/gastric cancer in the past five to ten years, and surgeons at the Montreal General Hospital (MGH) have contributed directly to many of them.
Our medical teams have incorporated numerous cutting-edge therapies for both esophageal and lung cancer, helping patients to recover from surgery more quickly.
At the MGH, certain esophageal cancer patients have even benefited from innovative, incision-free surgery. Called "endoscopic submucosal dissection", the procedure involves removing the cancer cells through the mouth instead of making a long incision in the abdomen and chest to take out the esophagus and stomach.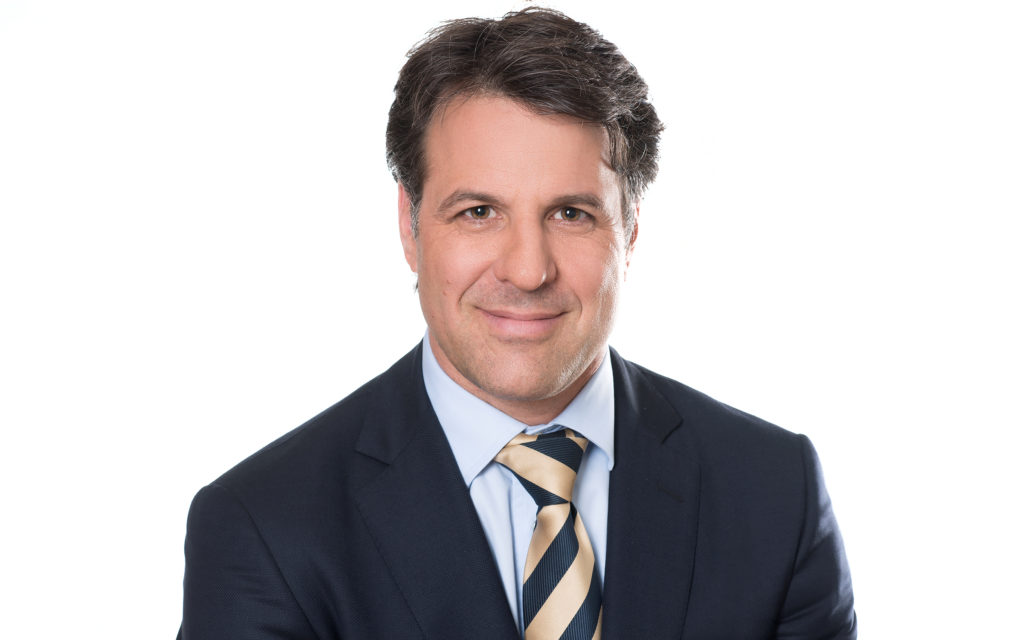 We were the first hospital in North America to perform endoscopic submucosal dissection. Our program is still the largest and most effective in Canada, and we receive requests from across the country. Thanks to the Foundation's support, I travelled to Japan to familiarize myself with this technique, which I am now passing on to the upcoming generation of surgeons here in Montreal.
The Montreal General Hospital is now home to the largest esophageal cancer program in Canada, and one of the largest lung cancer programs in the country.
The McGill Thoracic Surgery program based at the MGH is also the only program to have attained the Minister of Health's Level 4 designation for Lung Cancer, indicating that it offers the highest standards of integrated patient care, research, and education in Quebec.
Opening of the New Clinic
In May 2017, the Division of Thoracic Surgery moved into its brand new, stand-alone Thoracic and Upper Gastrointestinal Surgery Clinic. The totally redesigned clinic, located on the eighth floor of the MGH, offers a "one-stop shop" approach to complex cancer care. Its team works closely with hospitals across Quebec, including the Jewish General, St. Mary's and Lakeshore General hospitals, Hôpital de Verdun, Hôpital de Gatineau, Centre hospitalier de l'Université de Sherbrooke (CHUS) and Centre hospitalier universitaire de Québec (CHUQ). Cutting-edge equipment such as an ultrasound machine, specialized gastroscopes and bronchoscopes allow for immediate assessment of tumours, contributing to centralized, personalized cancer care for patients.
The Soirée en or Gala
Thanks to fundraisers and donors, the MGH is able not only to maintain these advanced services for all Quebecers, but also to remain at the forefront of new research programs in the future.
On November 17, 2018, the Montreal General Hospital Foundation and the Cedars Cancer Foundation co-hosted the second edition of the Soirée en Or Gala, with proceeds going to the Program for Innovative Therapeutics in Chest and Esophago-Gastric Cancers. This event and other activities have raised $2.7 million to improve care and treatment for patients dealing with these devastating cancers.
To support the Thoracic Surgery program,

please click here

.