Thoracic Surgery
---
The McGill Thoracic Surgery program based at the Montreal General Hospital (MGH) is the only program to have attained the Minister of Health's Level 4 designation for Lung Cancer, indicating that it offers the highest standards of integrated patient care, research, and education in Quebec.
This program also demonstrates a high level of innovation, including a recent move toward minimally invasive surgery for lung and esophageal cancer.
We have seen dramatic growth over the past five years as the government has centralized thoracic surgical services at the MGH for the entire McGill region and beyond, encompassing nearly a third of the Quebec population.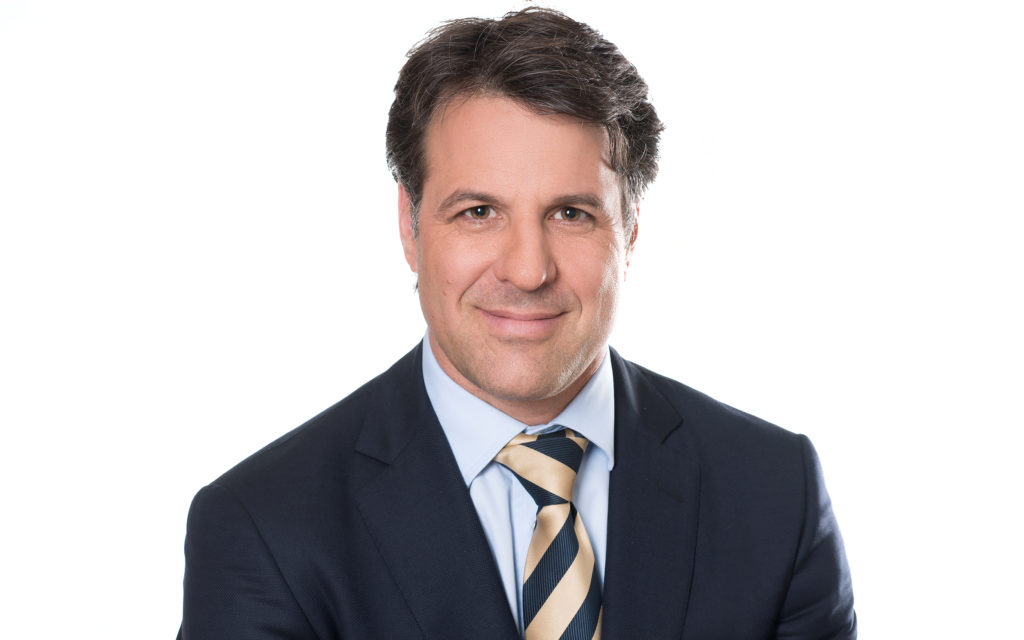 These cancers generally have a poor prognosis, with five-year survival rates of between 15% and 20%. However, there have been remarkable advances in the treatment of lung and esophageal/gastric cancer in the past five to ten years, and surgeons at the MGH have contributed directly to many of them.
The MGH is now home to the largest esophageal cancer program in Canada, and one of the largest lung cancer programs in the country. We have incorporated numerous cutting-edge therapies for both esophageal and lung cancer, helping patients to recover from surgery more quickly.
Thanks to fundraisers and donors, the MGH will be able not only to maintain these advanced services for all Quebecers, but also to remain at the forefront of new research programs in the future.