On October 3, 2018, the Montreal General Hospital Foundation joined forces with other MUHC partner foundations to celebrate research.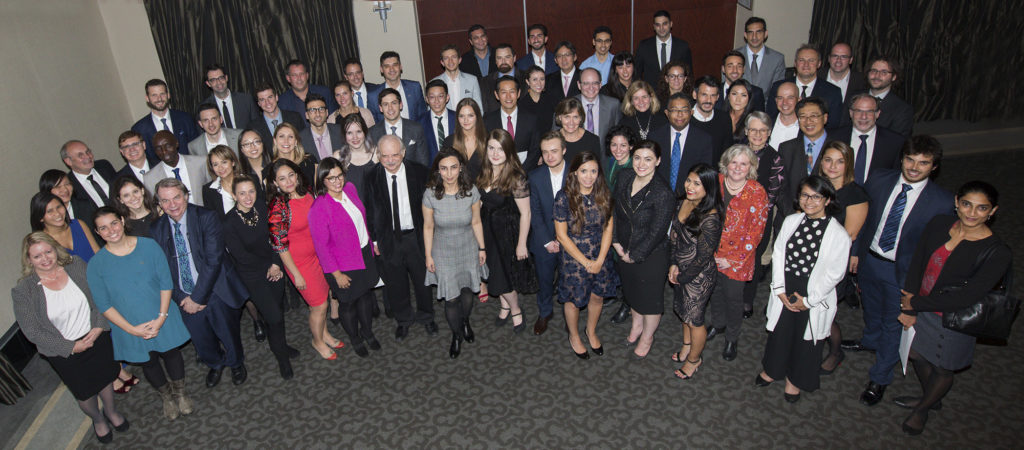 The event brought together donors, distinguished guests, benefactors and over 90 awardees who were recognized for their outstanding achievement in research. We would like to express our gratitude to all of the donors who have collectively contributed close to $ 5M in support of these research initiatives.  
This annual tradition highlights the importance of research as our teams strive for excellence to constantly improve patient care.  
We invite you to learn more about some of our current research projects from Dr. Tam, Dr. Coca Martinez, Dr. Minnella and Dr. Séguin which were highlighted during the ceremony. 
Congratulations to all the awardees! 
For more information regarding the awards, the awardees, and the donors who support their respective research projects, please see the Event Booklet. 
The Research Awards Ceremony