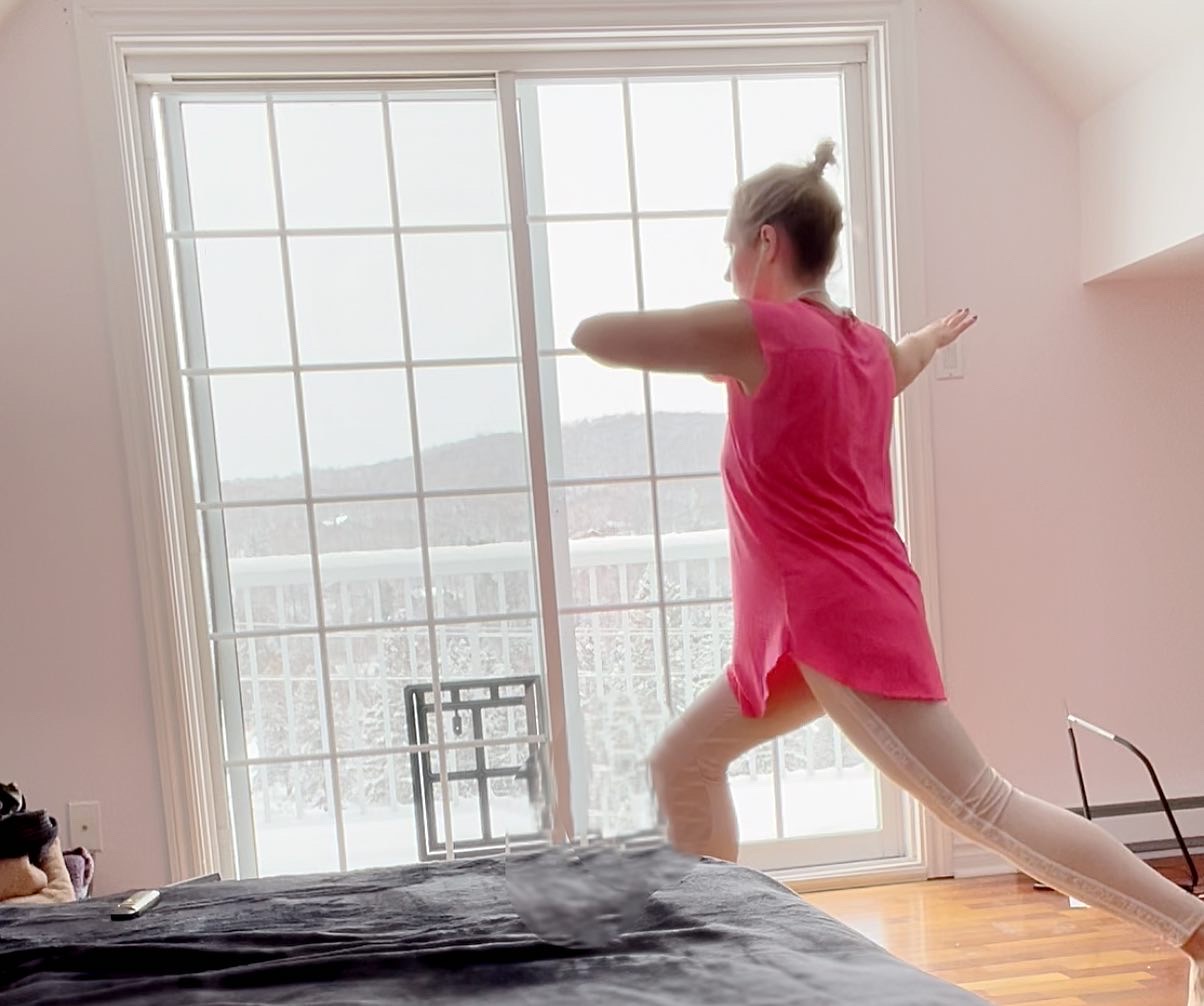 Getting the right tools to get better
Stephanie knows that medication works well for her and is necessary for her well-being. So she takes it regularly.
"I also make sure to take care of my "bees": Breathe, Exercise, Eat and Sleep."
Stephanie was fortunate enough to participate in group therapy and then individual therapy every week for a year. Listening to her, it was obvious that year of introspection and self-work helped her take the next step in her recovery.
"Being in therapy is not always easy. It forces you to confront your challenges, but it is so necessary. I feel blessed to have had access to such support."