The Peri Operative Program
---
The Peri Operative Program (POP) is based on a simple concept: the better shape you are in going into surgery, the faster your recovery will be after surgery, and pre-habilitation is the key.
POP is based on three pillars: physical training (aerobic fitness, resistance training for strength, flexibility); nutrition (greatly increased protein intake); and psychological counselling.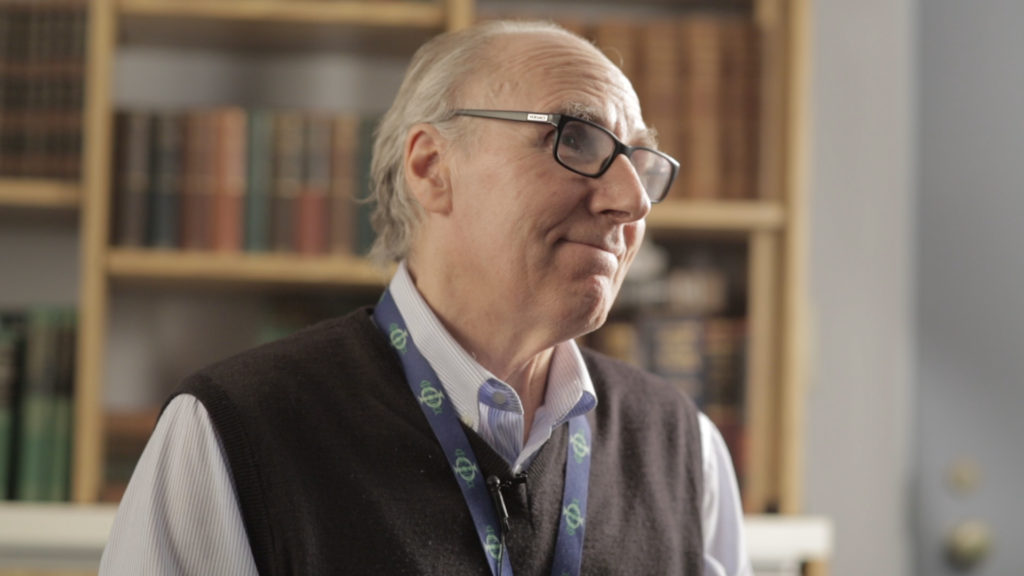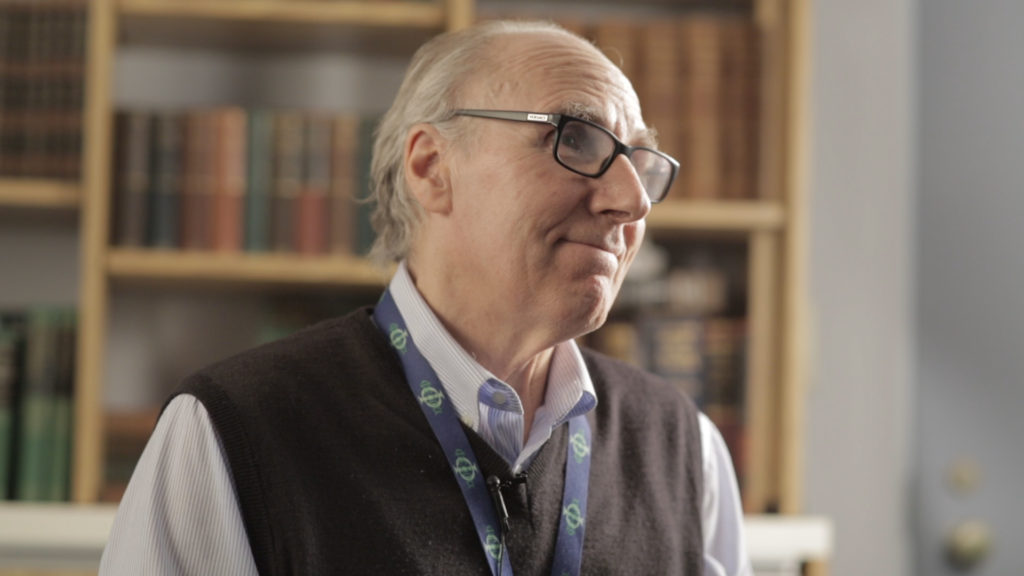 The program uses "the science of athletes" to achieve results. To help patients stick to this home-based program, they are supervised by experts, including a nutritionist and a kinesiologist.
"Our data has shown that if patients do nothing before surgery, only 35% of them will return to their baseline condition. That rate increases to 50% (still very low) when patients undergo rehabilitation after surgery. However, no less than 80% of patients who enter our program return to baseline. In fact, the worse shape people are in prior to surgery, the more they benefit from the program." ‒ Dr. Franco Carli, Founding Member of the Peri Operative Program, Senior Staff Anaesthesiologist.