The Emergency Department, nerve center and essential community resource
---
The Emergency Department is at the heart of the Montreal General Hospital's mission. Not only does it receive patients requiring urgent care, it is also home to one of Quebec's three trauma centres: 24/7, year-round, a multidisciplinary team is ready to take care of severe injuries. The Emergency Department is undeniably an essential community resource. That being said, it is a nerve center that is almost always full and regularly faces major challenges in order to fulfill its role.
Initiatives to improve conditions in the emergency room
Whether it's setting up an exterior tent during a pandemic or creating a journal for critical care patients, the medical teams are continually developing initiatives that can make a real difference for patients and staff.
Among them, one initiative can easily be implemented and have an immediate impact: a post-ER navigation and follow-up program to support vulnerable patients after their visit to the emergency department.
When frail patients are discharged from ER with a list of tests and follow-up appointments, it can be overwhelming and confusing for them. It is not easy to navigate our healthcare system at the best of times, and without the right guidance and follow-up, some patients end up returning to the ER, often in a worse state than they were before.
By having a nurse or social worker phone these vulnerable patients the following day and help them access the right resources after they leave the ER, we can ensure that they are able to get appropriate care and treatment.
Several experiments have shown that this type of program reduces the number of patients returning to the ER and contributes to relieving congestion and overcrowding for everyone.
With the necessary funding, the team can easily set up this program: it essentially involves hiring nurses and social workers to ensure follow-ups.
With your help, we want to support this initiative that will help solidify our ER.


A portrait of the Emergency at the MGH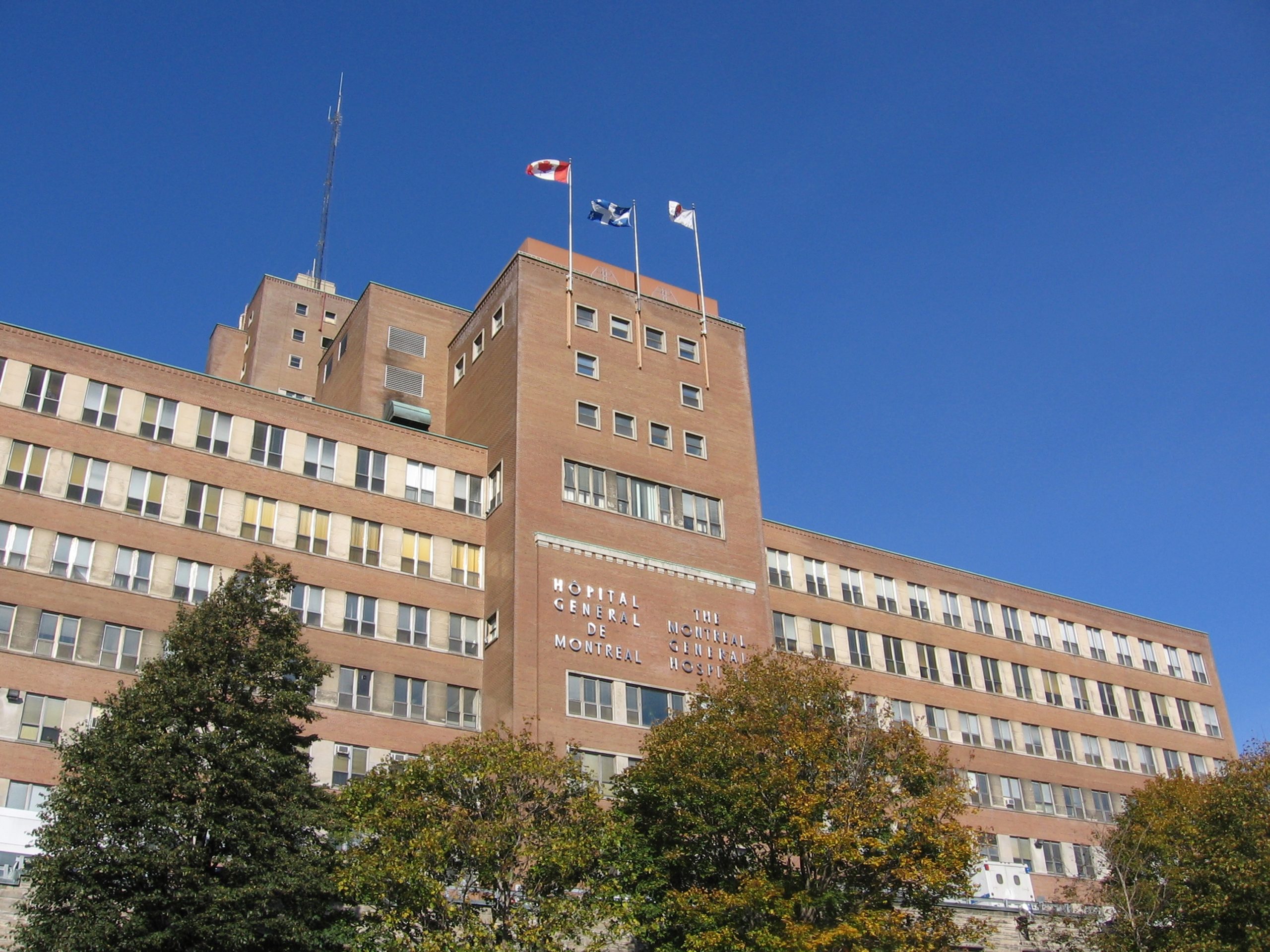 Over 35,000 visits are made each year to the MGH emergency department.
The medical teams take care of a wide scope of patients, including:
the homeless population of the downtown area (800 visits per year)
people suffering from mental illness and severe addiction problems
the First Nations of Northern Quebec (close to 80% of patients from the Indigenous communities of Northern Quebec are treated at the MGH)
refugees and asylum seekers who have recently arrived in Montreal: housed in the downtown area, they are taken care of by our teams for emergency care
victims of trauma (road accidents, falls, etc.) and serious strokes from the Island of Montreal, Montérégie and Northern Quebec